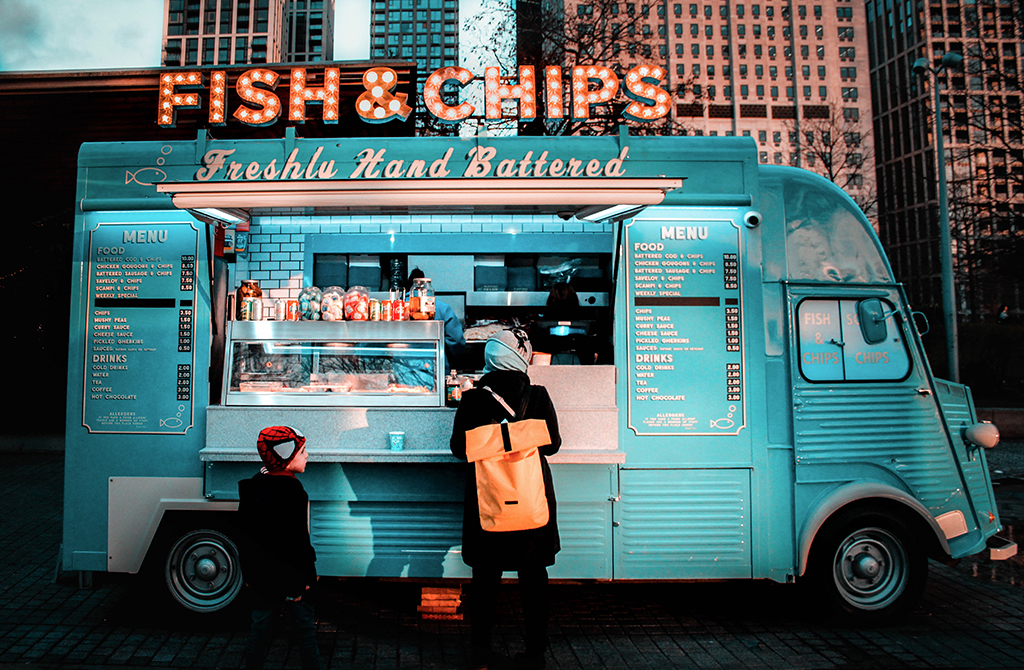 Over 50000 active food trucks in the Malaysia & it's becoming a popular method of dishing out delicious food!
They're convenient, and serve the foods on the go.
If you've been thinking about starting your own food truck, there are some pros and cons need to consider carefully before you go ahead .
The Pros of Owning a Food Truck
There are many pros of owning a food truck.
You Be Your Own Boss
You set your own hours and decide your own work. Flexible - No punching the clock or reporting needed.
So Many Opportunities
Since food trucks are so popular these days, there's no shortage of opportunities.
You'll find there can be lots of different applications for food trucks. Aside from operating like a normal food truck park and sell operation, you can branch into catering of all kinds—corporate events, weddings, parties and more.
You Can Do What You Like
No one is dictating your menu! You get to decide what food goes on there and make it your own.
The Cons of Owning a Food Truck
As great as owning a food truck is, there are cons to any business. You shouldn't let these stop you, but keep them in mind when getting started! You need to be prepared for the hard parts so they don't make you lose your momentum.
You'll Be Responsible For Every Repair
When working in a vehicle with so much equipment, it's likely that things will go wrong & break down (especially generator set). Not only is this going to cost a lot, it's inconvenient, and might impact when the business can operate on short notice. You'll want to make sure you have reliable supplier to help cover the cost of any repairs, and to help cover lost business if you have to shut down temporarily.
Local Zoning Laws
You'll need permits to park in certain locations.
The Competition
The nice thing about food trucks being popular is that you're easy to entering an industry . The bad thing is that you have a lot of competition.
.
Food Trucks Have Both Pros and Cons
Starting any business has its pros and cons. Just be aware, and be prepared.
We do selling & on-site service food truck generator set within klang valley selangor Malaysia.
Whatsapp or call 012-3307836 (Leo) for further enquiries.