S

UPERFLEX

,

serving the steel fabrication, Engineering, Shipyard, Offshore, Construction, Petro-Chemical, and Pharmaceutical industries.
International Welding Cables Calculation
NO of Wires x Ø of wire x 3.14 x Ø of wire / 4 = mm2
Example : No of wires is 1115pcs & Ø is 0.2mm
1115 x 0.2 x 3.14 x 0.2 / 4 = 35.02mm2 (35mm2 = 300Amp)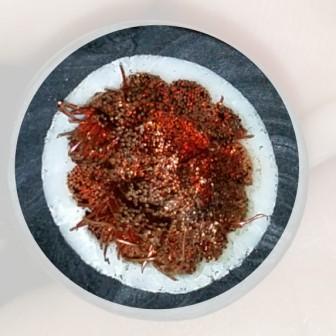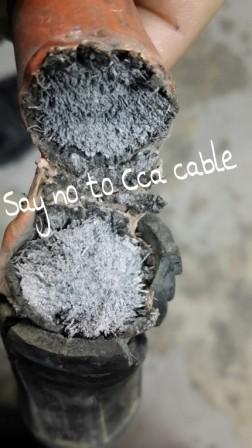 100% pure copper CCA cable
RECENTLY WE USED OUR PREMIUM QUALITY WELDING CABLE TO MAKE BATTERY JUMPER SET.
What is so special about this?
1. We standardise the quality & specification of cables.
2. We used 100% pure Copper wire instead of Aluminium(CCA).
3. We give 10 year warranty of the cable.
More detail please click here :-
Contact L&N JAYA SDN BHD today for your requirement.
Please call/WhatsApp 012-3307836 or email to us at lnjaya113@gmail.com /enquiry@industrialequipment.com.my