What is ultrasonic humidifier

?
AESIR Ultrasonic humidifier Mist Maker is a humidification system that uses ultrasonic sound waves to convert water from liquid to cold vapor. It enhances safety and hygiene humidification system for human and foods (ensures to minimize the mass loss and the reduction in product quality).
Advantages of Ultrasonic Mist Humidifies :-
Infections - Ultrasonic mist humidifier can help reduce the risk of infections, as most insects,viruses and bacteria struggle to travel in moist air. A humidifier can help you avoid infection .

Appearance - Brings the visual effects of product's freshness appealing to the buyers.

Freshness - Preserve the freshness of green goods and row fish by keeping them from wilting and dryness.
​
Ultrasonic Mist Humidifiers suitable for :-
1) Food Industry
When the environment humidity is below 35%, the water content of foods will be gradually lost, and it must cause food to deteriorate. So it's very important to maintain enough humidity to keep the food fresh.

When ultrasonic mist humidification use in Fruit & Vegetable Cold Stores:
It prevents weight loss in stored fruits and vegetables, preserving their water level.
It ensures that fruits and vegetables look fresh for a long time.
It slows down products rot time.
The produced cold mist does not affect the efficiency of the refrigeration system.
​
2) Restaurant
Safety and hygiene humidification system for human and foods.
Prevent from insects to stained on the foods & brings the visual effects of product's freshness appealing to the customers.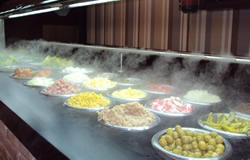 Video click >> https://drive.google.com/file/d/1tQ26g4nlkUZIYoRcy1OFDswoOOLF6Rcg/view?usp=sharing
3) Planting Industry
High temperature and low humidity will make plant dry and withered, also with slow growth. Especially for edible mushrooms, humidity requirements are not the same for each species, each stage of growth and each region. Ultrasonic mist humidification system is the best solution for regulating the temperature and humidity to enable the healthy growth of plant.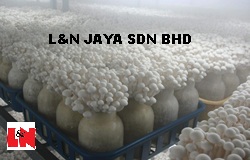 4) Breeding Industry ( Bird Nest )
To controlling the temperature and humidity, humidifier has its disinfection property to improve air quality for breeding farm, can be based on the need to simulate natural environment simulation in the breeding process.
Specification of Ultrasonic Mist Humidifuer
High humidity producing capacity up to 7L/hr
Less than 1 μ droplet size
Silent working
Automatic water re-filling with water level control
Low water level protection
High water level protection
Long service life
Easy operation
Minimum maintenance
​
Applications
Insulation and refrigeration systems for ensuring optimum temperature level.
Fast cooling.
High efficiency.
Low energy consumption.
Contact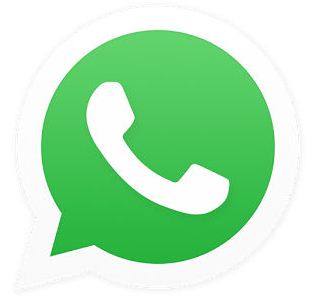 012-3307836 / 03-80821113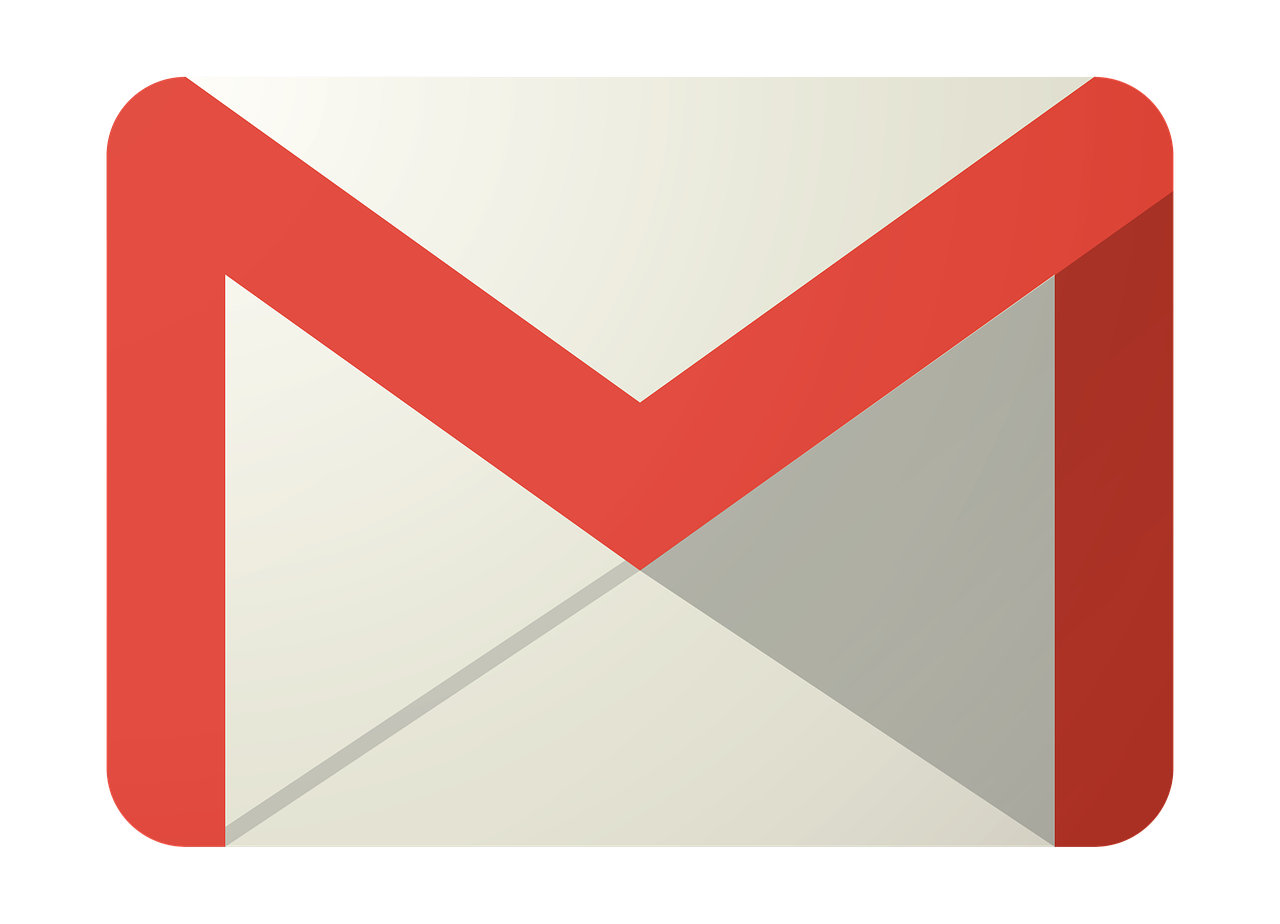 lnjaya113@gmail.com/enquiry@industrialequipment.com.my

L&N JAYA SDN BHD